Conecta conmigo
Hi, I´m Neiva Mara, and I invite you to connect like never before, in a much more personal and funny way. Want to join?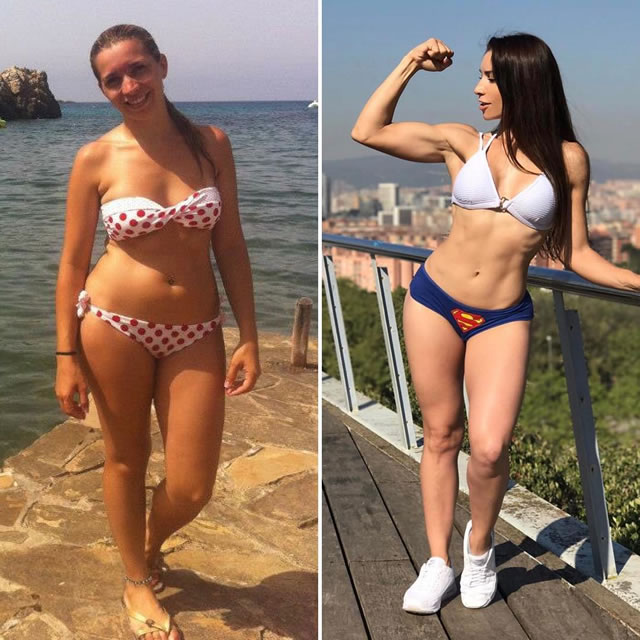 Neiva Mara is a fitness lover, enthusiastic and entrepreneurs in general. She has been on international Bikini contests, and her performing was pretty exceptional, achieving some medals in on the stage.
That passion lead her and took her in a new mayor proyect, she found DEPORLOVERS, as CEO and Main ambassador. DEPORLOVERS, its a website pionner on the Fitness Online products and services, with more than 6 millions followers en its whole social networks.
Now days, she works as model image of Fashion Nova, wide world knowledge fashion brand,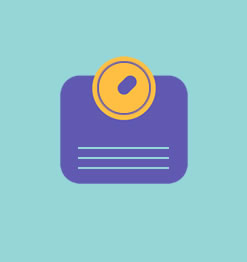 My fitness plan
Train with me
Training Plan. Shape up your body in just 30 days. Endurance Butts ABS & Arms at HOME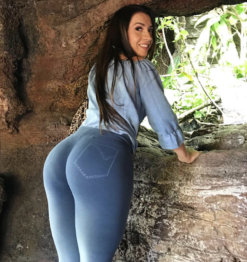 Instagram Neiva Mara
@soyneiva
2.9 MILLION FOLLOWERS

I´m back in Instagram, I will follow showing my body transformation in my new account @soyneiva – in a funny and naughty way. If you don't follow me yet, I invite you to join and we will enjoy this new adventure together.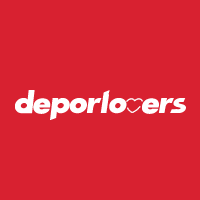 Deporlovers
@deporlovers
6.000.000 FOLLOWERS
3 years ago I launched my own workouts channel Deporlovers, with more than 4 million followers today and hundreds of workout videos. If you want to change your body, you should follow us !
Facebook @deporloversYoutube @deporloversInstagram @deporlovers