Join my Fan Club
I invite you to connect like never before, in a much more personal and funny way. Want to join?
Join Now!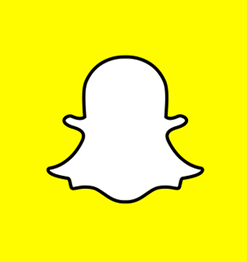 Snapchat VIP Neiva Mara
Connect with Neiva Mara
Only for my very best fans! I will send you photos and videos that never seen before, we will connect more than ever and I will do my best to make you enjoy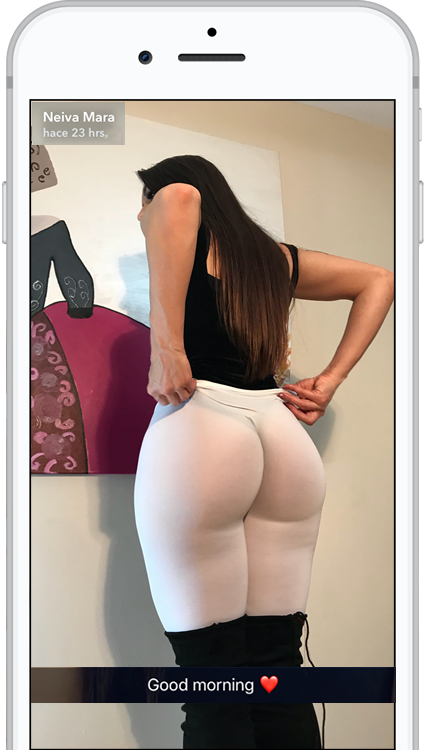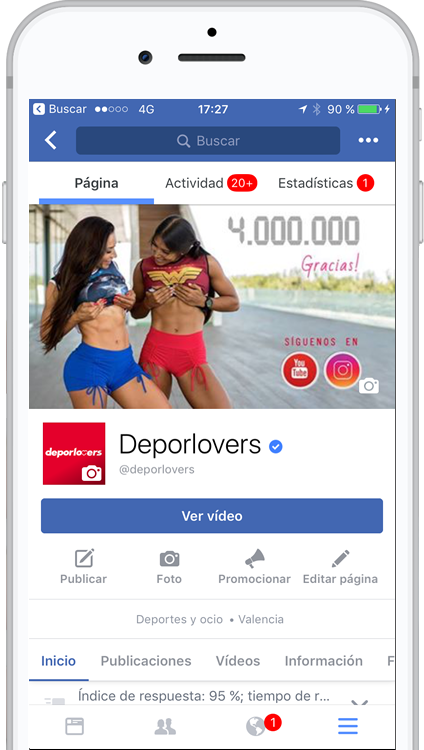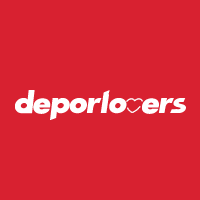 Deporlovers
@deporlovers
6.000.000 FOLLOWERS
3 years ago I launched my own workouts channel Deporlovers, with more than 4 million followers today and hundreds of workout videos. If you want to change your body, you should follow us !
Facebook @deporloversYoutube @deporloversInstagram @deporlovers